See What GetMoreDonations Can Do For You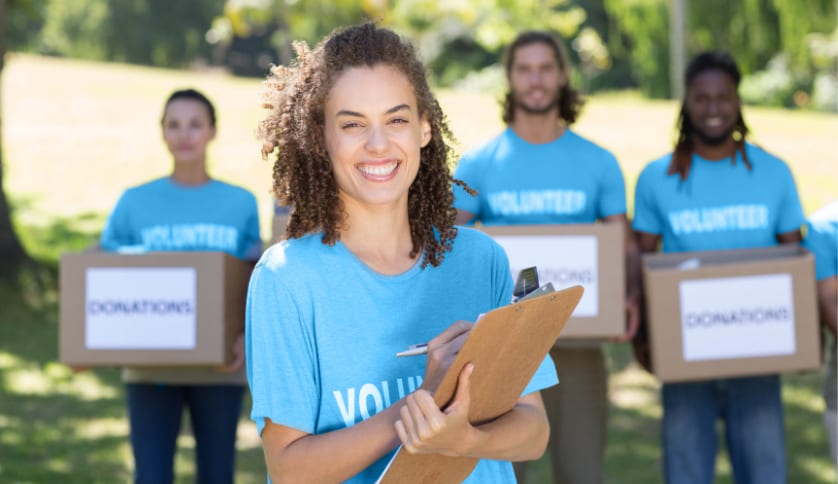 You have a worthwhile cause which needs more donations. We provide those donations or your money back.

Perhaps you're trying to shelter the homeless, feed the hungry, protect the environment, fund your church's humanitarian efforts, or save defenseless animals. You know there are people out there who care, but the donation numbers are a little low.

We're here to help.

You might be asking what the pricing packages look like: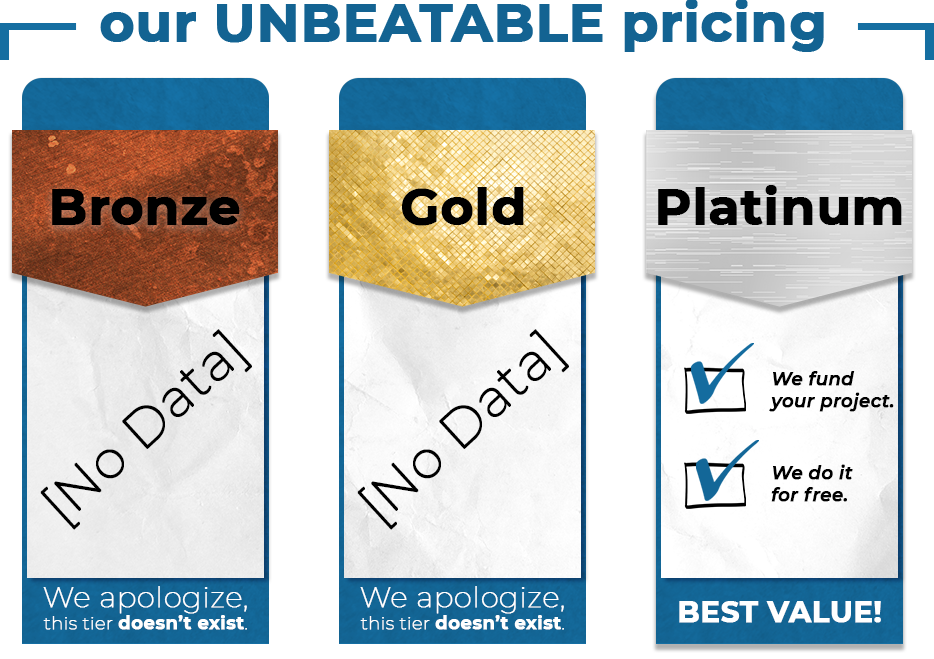 We Only Have One Package And It's Unbeatable
We guarantee you a profit - we've made it literally impossible to lose money with us. This is because we don't charge you unless you've made a profit. All of our costs come from the money we made possible - the donations that wouldn't have existed before we worked together.
In order to maintain this unique business model, we have an application process we ask each organization to go through. We're not going to be a good fit for everybody, and the best way to discover that is through a short phone call.
We'll talk about your organization, its cause, its size, and its needs. At the same time - we'll give you information about us and answer any questions you have.
If we think we can make you money, we'll both move forward.
BOOK NOW
What You Get By Working With GetMoreDonations:
BOOK NOW